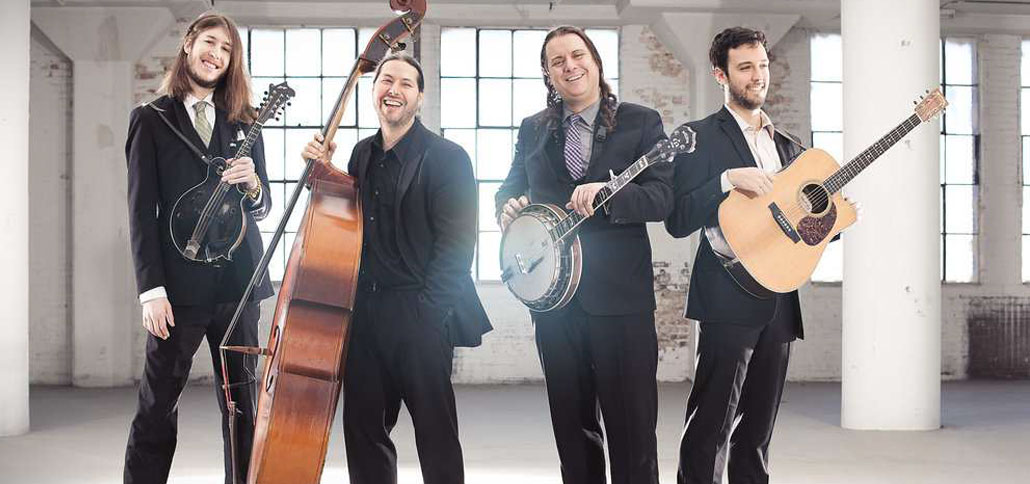 The Henhouse Prowlers, an internationally acclaimed Blue Grass Band, will be performing a benefit concert to support the St. Charles Noon Rotary Club, the River Corridor Foundation, and Equine Dreams.
Saturday, November 3rd at 7:30pm

at the Norris Cultural Arts Center in St. Charles, (1050 Dunham Rd. St. Charles, IL 60174)

Concert Tickets are $30
Tickets for Cash Raffle: 1 for $10 or 3 for $20 $1,000 Prize

Please go to www.fallbenefit.org for more information and to purchase tickets

About The Henhouse Prowlers

For eleven years, Chicago's Henhouse Prowlers have built a reputation for hard work and non-stop touring, playing music inspired by the roots of bluegrass while branching out into a sound uniquely their own. Their music ranges from lightning fast picking, to sentimental ballads—playing original material, traditional songs, and contemporary covers. The Prowlers have released seven albums with each member collaborating in contribution.
The band worked with the US State Department on four separate trips in ten different countries in Sub-Saharan Africa as well as Russia, and put yet another notch in their European belt this summer. They continue to push the envelope with their highly original songwriting, tight arrangements, electrifying stage presence and the best fans in the world by their side!