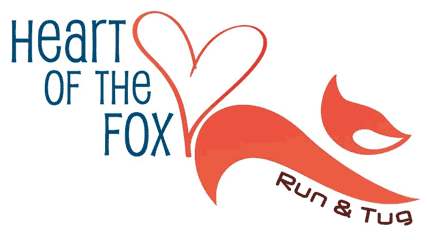 2018 Heart of the Fox Run & Tug to feature First Ever Cross-River Tug of War Event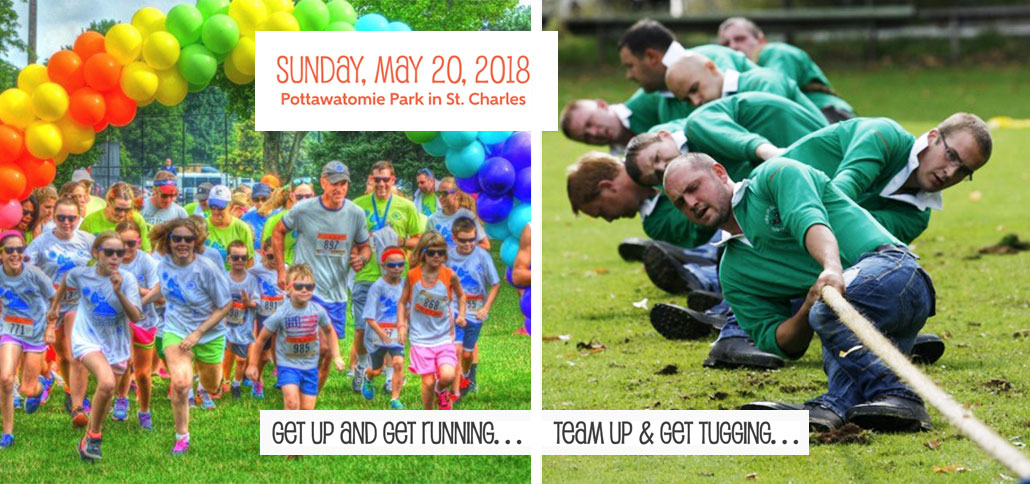 Spend the day in St. Charles at its centerpiece, the Fox River
at The Heart of the Fox Run & Tug on Sunday May 20th
GET UP AND GET RUNNING...
The day begins in Pottawatomie Park with a chip-timed, certified 5K and 10K run. The Colonial Café 1K Color Fun-Run will follow, along with other children's activities.  The Color Run is excited to coordinate with Fox Valley Special Recreation to create an inclusive event. All skill levels are welcome to participate in this colorful and energetic fun run.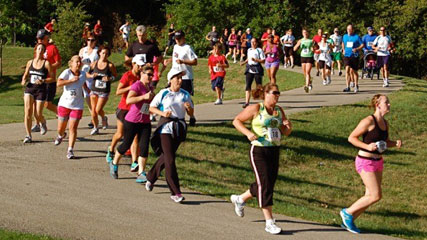 TEAM UP AND GET TUGGING...
The inaugural Tug of War across the Fox River will follow the runs in the heart of downtown St. Charles. With excitement and challenge, 20 tug of war teams comprised of 10-member teams will pull across the Fox River while crowds cheer on the winners! Fire, Police and City teams from the surrounding area are invited to register to compete in the Municipal bracket.  School Athletic teams, and other local teams are invited to register to compete in the Community bracket. The entire day is focused on bringing the community into downtown St. Charles. This event is unique to the greater Chicago area and sure to be a hit with Fox Valley residents. Batavia, Geneva and South Elgin families will want to join in the fun to cheer on their teams in these heated cross-town competitions.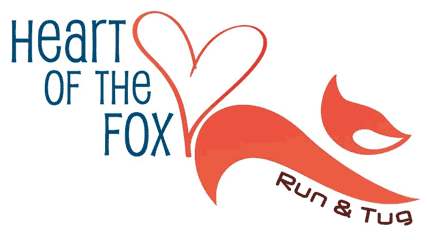 SPONSORS
1K Color Run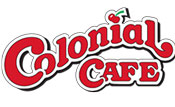 PLATINUM SPONSORS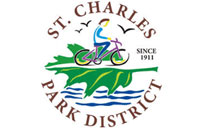 GOLD SPONSORS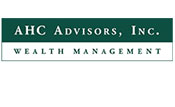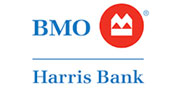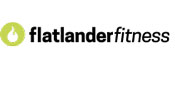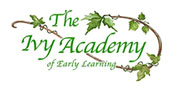 SILVER SPONSORS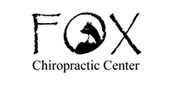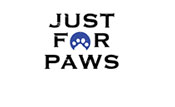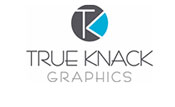 BRONZE SPONSORS